Testimonials
Stephanie Gorin, CSA, CDC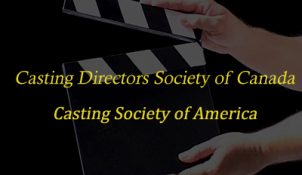 I have been in David Makepeace's studio many times over the past 6 years and am always astounded by the quality of his work. Demos are so important in this business, and a good demo can definitely help a deserving actor score a job. David's demos are always compelling - a cut-above - he has a natural ability to show the performer in the best light. I would highly recommend David anytime as his work is stand-out in the industry.

Agent Penny Noble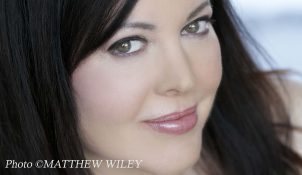 A professionally edited demo reel, along with a fantastic photo are essential selling tools in this highly competitive market. David knows how to find the best available scenes and put together a reel that will effectively showcase an actor.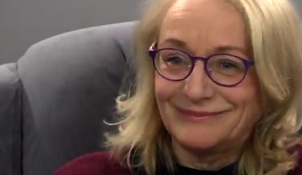 He sifts through my stuff, swiftly, accurately pinpointing the gold, the clips that will be effective on a reel. He then with remarkable skill and intuition embarks on a creative process that turns what could be just an ordinary reel into a compact piece of art. He figures out what you have to offer and then produces a fabulous sales tool for you. He finds rhythm, creates pace and generates excitement so the reel is seen in its entirety because there is no place to turn it off, it's just flying. He goes the distance; he won't let your reel be less than excellent. And he makes it all fun.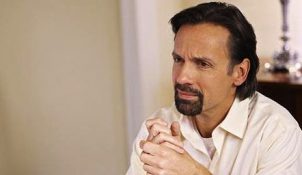 I have had the esteemed pleasure of knowing David both professionally and personally for over 26 years.   And whether I find myself in his company chasing eclipses in some remote part of the globe, or marveling at his side in the editing suite as he performs the media
wizardry of which only he is capable, there is no one I respect or trust more than he. David Makepeace is the best. Period. I recommend him unreservedly.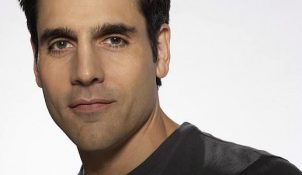 David Makepeace is quite simply one of the best in North America. For over 15 years I've worked on my demo with editors from Los Angeles, New York, Toronto and Vancouver. Hands down, Makepeace has the superior skill and talent. Whether we're talking general concept or honing frame by frame details and integrating a compelling score, David gets it. He helps me get the most out of the footage I have, making the strongest possible demo every time. And we have a lot of fun doing it.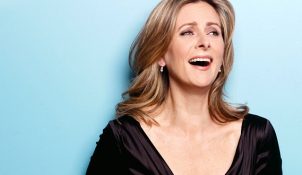 David Makepeace is incomparable both as an artist and collaborator. His dedication, passion and unparalleled expertise made working with him a dream from start to finish. If you're looking for a reel that sets you apart - look no further. There is, quite simply, no one better.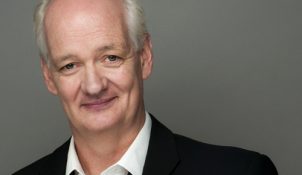 Dave is an excellent editor-producer-director with a keen eye for what makes a good demo reel. He knows what casting directors want and edits your moments to showcase what you do best. A total professional who is creative and fun and pays top dollar for endorsements. Seriously, if you need a demo reel, Dave Makepeace will give you more than you could imagine.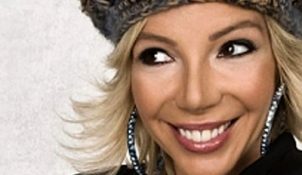 David Makepeace is a genius editor. He has been editing my work for years now. David understands the rhythm and beats of comedy like no other so he is the only one I trust with my performances. Not only is he a masterful perfectionist, he's also a witty, handsome bastard who is a delight to spend hours with in the editing suite. One time he bought lunch.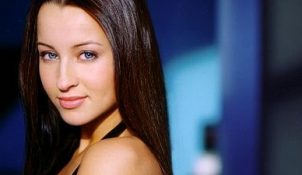 David produces the best reels around. Period. I needed a demo within 1 day and David made it happen while I was in a different country. I would never trust anyone else's judgement, and without even meeting me, he knew exactly what I needed. Couldn't be happier to work with this genius!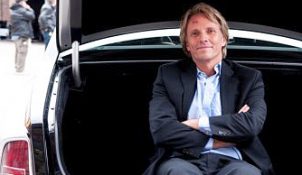 An actor's demo reel is your one chance to make a great first impression. I have always believed it is a "beast" unto itself in this business and should be left up to those who really understand what a proper reel should do. I have been trusting David Makepeace with my demo reel for years and will continue to do so. He has a keen eye and instinct which enables him to showcase your range and qualities as an actor, and then present them in a concise, engaging and entertaining way. He never ceases to amaze me with his ability to take material and give it an impact which says "cast me."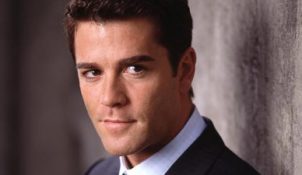 2018 marks my 35th year is this very competitive industry. David's work has been my calling card for most of that time. He has a strong understanding of what the decision-makers are looking for, as well as us artists.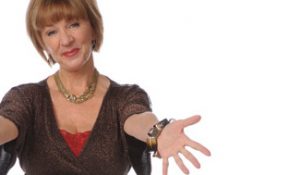 There are many people out there who do what Dave does technically but no one gives you his artistic input. As a woman in this business trying to set herself apart, Dave accomplished that in my reel. He's fun to work with and turns out something that showcases you without all the bells and whistles. The reel is just my skills and Dave's skills.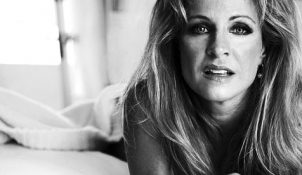 Dave Makepeace and I have been working together for uh....jeez....25+ years (since we were in diapers) and he has always made the Demo process a fast, fun and fulfilling experience. He will indulge your neurosis without spending your money - he will give you strong advice without taking the reigns from you. He is creative, smart, and extremely efficient. He knows the business and he knows what he's doing. You will come away looking and feeling like you have the red carpet in your future!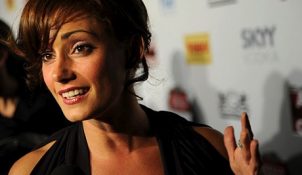 Casting directors have said, "No demo is better than a bad demo." With David, you never have to worry - if the scene doesn't present you in your best light - it doesn't make the cut. He has a discerning eye and ear for what casting
directors are looking for, and more importantly, what they're not. Nothing extraneous - nothing but your best. I trust Mr. Makepeace implicitly.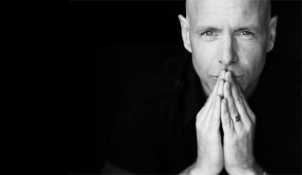 I never realized how important my Demo was until I had a good one. Working with David is like working with a great director - he knows exactly what he is doing. My Reel has landed me some of the biggest jobs of my career. Get the best photographer you can find to shoot your Headshot - and get David Makepeace to produce your Reel. That's my advice.
Book me to edit your Demo Reel and see the difference for yourself.
Tired of editors who can't capture your screen presence? Fed up with that unprofessional Reel your friend made for you? Making the classic mistakes doing it yourself? My Demo Reels book jobs for actors. Just ask my clients. Let me prove to you that it's time to switch editors.