Get Uploading Today!
Here is a step-by-step tutorial for uploading video files to me using my Hightail uploader. Click on the expansion arrows in the bottom right of the player and go full screen for this!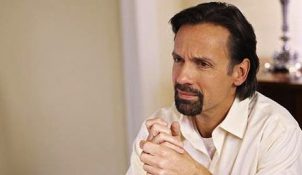 After 26 years of working together, there is no one I respect or trust more. Makepeace is the best. Period.
—MIchael Riley
Read More...
Book me to edit your Demo Reel and see the difference for yourself.
Tired of editors who can't capture your screen presence? Fed up with that unprofessional Reel your friend made for you? Making the classic mistakes doing it yourself? My Demo Reels book jobs for actors. Just ask my clients. Let me prove to you that it's time to switch editors.